Tripoli wins on Chautauqua Lake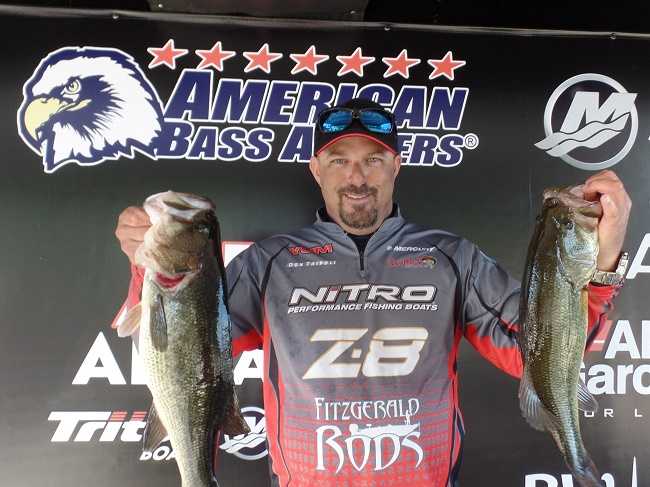 ATHENS, Ala. – Donald Tripoli of Webster, NY won the American Bass Anglers Open Series NE two-day area championship, held 9/29-9/30 on Chautauqua Lake.
Running out of Mayville State Park in Mayville, NY, Tripoli caught two-day total of 32.53 pounds. He anchored his bag with a 4.81-pound kicker. For the Boater Division victory, Tripoli took home a check for $10,000.