Ingram Wins $10,000 in Area 3 Championship on Lake Eufaula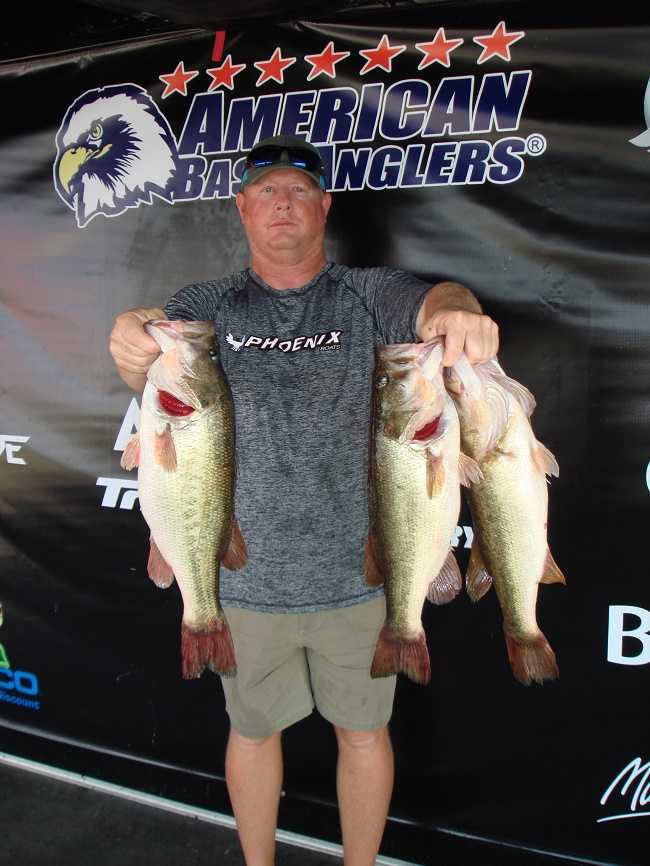 ATHENS, Ala. –Ryan Ingram of Phenix City, AL won the American Bass Anglers Open Series Area 3 Championship tournament, held September 8TH & 9TH, 2018 on Lake Eufaula.
Running out of Lakepoint Resort State Park in Eufaula, Ryan caught five-bass on day one weighing 22.02 pounds. On day two, Ingram weighed in another five-bass limit that weighed 22.65 pounds including a 5.93-pound kicker and that sealed the deal for his victory by almost a four-pound margin with a total weight of 44.67 pounds. For the Boater Division victory, Ingram took home a check for $10,000.